The questions that be most frequently asked!
We've tried to think of everything you might want to know before booking and while attending. If you haven't found the answer to your question though get in touch and we'll promptly reply.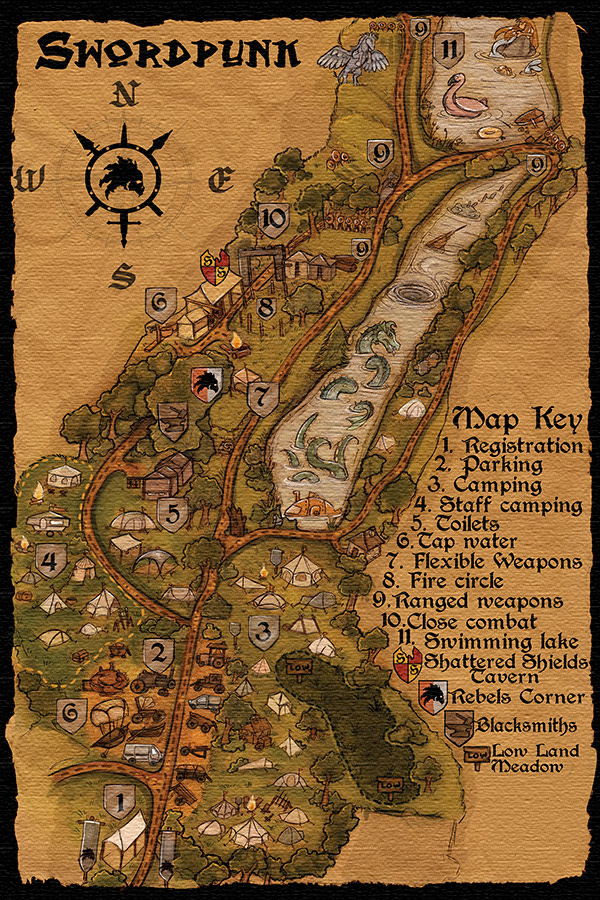 Swordpunk is a weekend of weapon training, martial arts, circus skills and target sports within a fun and inclusive festival environment.
A few bits and pieces to know about for when you arrive on site.
If you made it through the FAQ unscathed then Swordpunk might just be for you! Don't be deterred though, we're a friendly bunch and if there's anything you're unsure but would love to join us, get in touch and we'll let you know for sure.